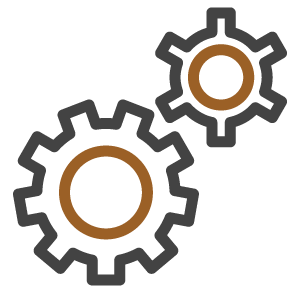 Doing business better and smarter will help you achieve your business goals by driving down costs and increasing profitability. Your customers will experience a higher level of service as you take full control of your supply chain by operating seamlessly and autonomously with EIS. We offer a suite of business process automation solutions which converts manual, repeatable, and inefficient tasks into direct digital channels of communication with best-in-class practices. Our platforms are designed to reduce errors, increase velocity, promote supply chain visibility, and maintain your relevance to ever-changing market conditions.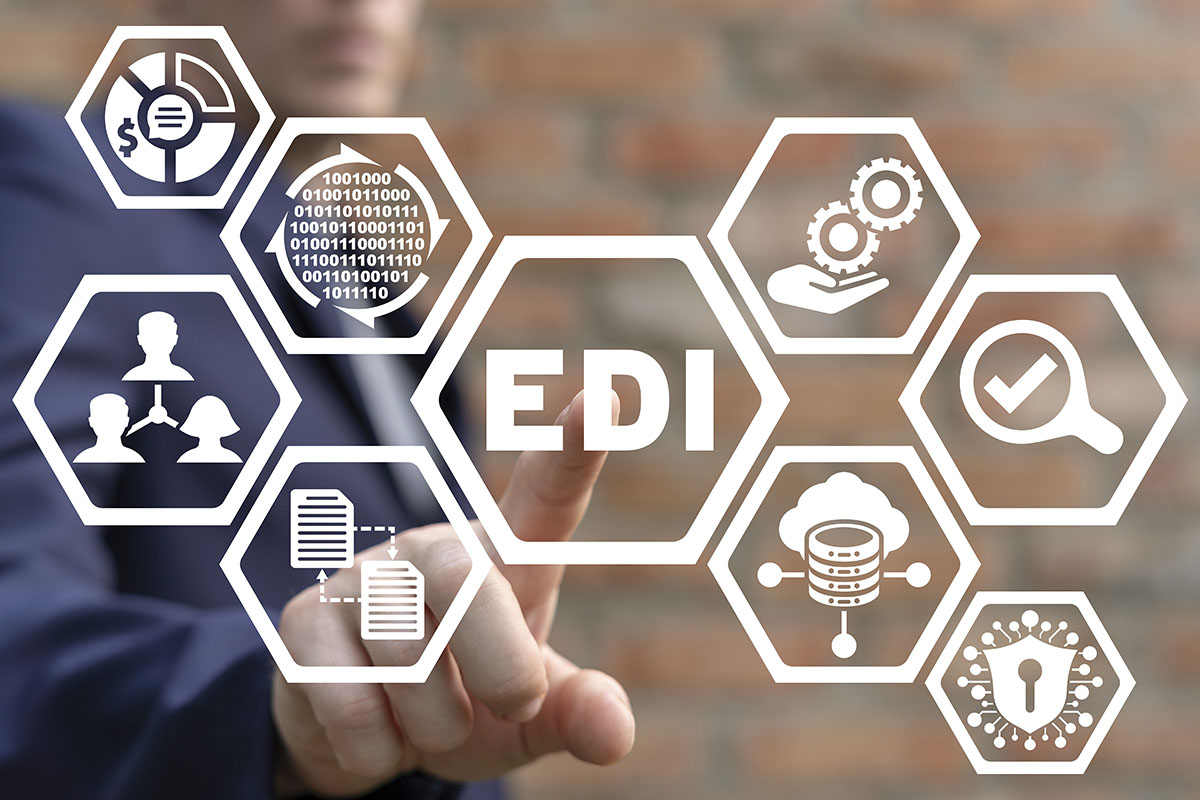 ELECTRONIC DATA INTERCHANGE (EDI)

EDI is a set of standards that defines common formats for information to be exchanged electronically between two organizations transacting together. This allows companies to speak the same language electronically and communicate more efficiently. EDI is utilized in all manners of business transactions, but applied to our trading partners the order cycle is completely autonomous by removing manual, human intervention. This type of exchange is both operationally beneficial to both parties where cost is removed, speed and accuracy surges, and productivity and efficiency is elevated. It's also strategically beneficial in the long term as the trading partners are now facilitating growth through enhanced engagement and upgraded business management. Connecting directly with EDI will allow your business to stay ahead of the competition.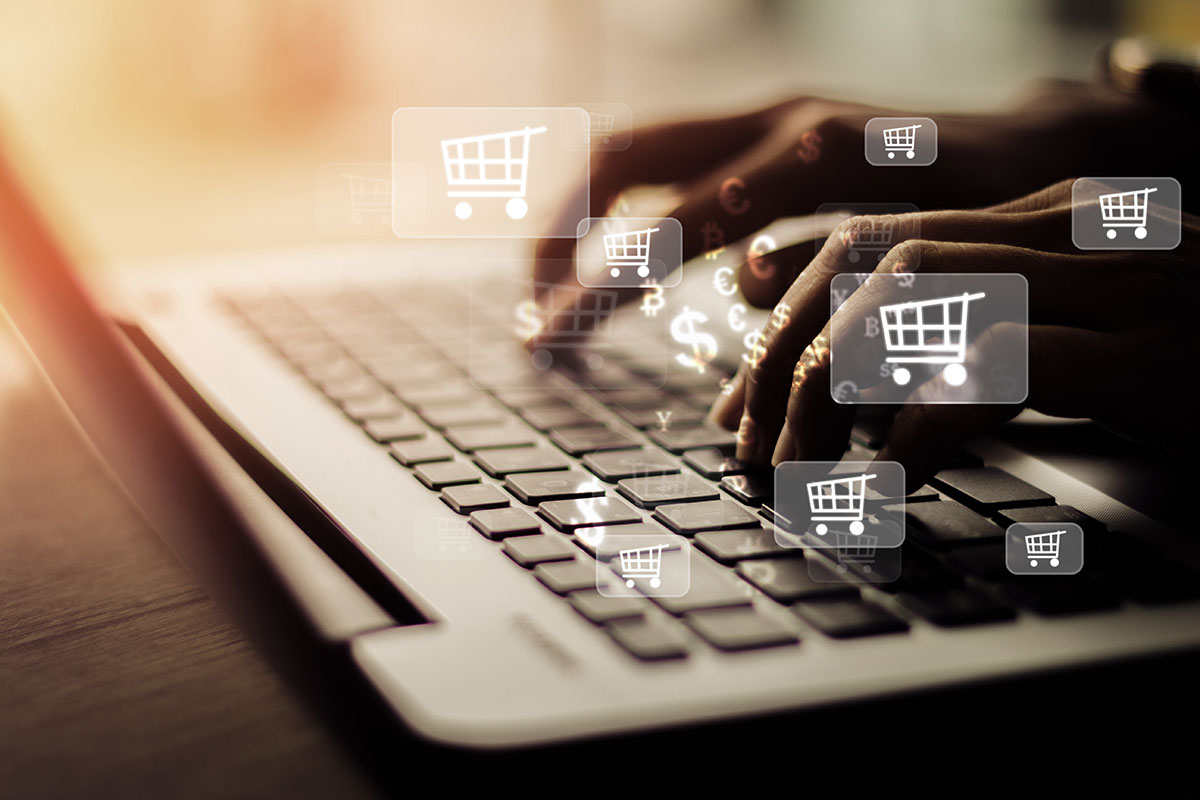 PUNCHOUT CATALOG

EIS offers PunchOut catalog services by presenting our broad range of products through your own procurement application or ERP. PunchOut allows you to travel seamlessly between your system to EIS' eCommerce marketplace where product selection and availability can be catered to your sourcing needs. All the functionality and information on our website is accessible in order to make informed and strategic decisions. And when prepared to check out, purchases are directed back through your system where a purchase order is generated, approved, and sent digitally to EIS without any disruption to workflow. EIS will confirm the order and even bill invoices back through the PunchOut system. Already integrated with some of the best-in-class supply chain and procurement systems in use today, connection can be completed in days and cost and time savings are a turnkey away.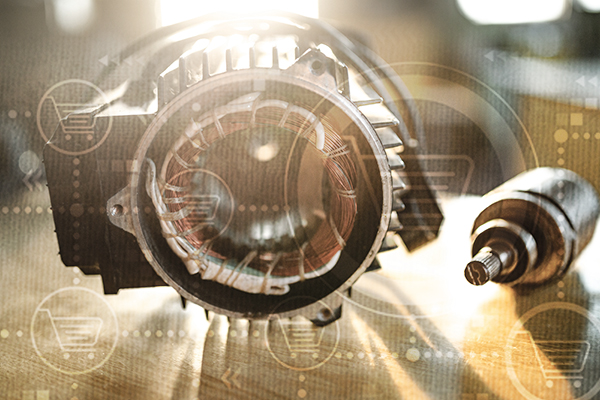 EIS DIRECT CONNECT WITH MOTORBASE

EIS Direct Connect by Motorbase allows customers running the Motorbase ERP from Spring Point Solutions to browse, quote, and order directly from EIS. Orders are sent and invoices are received directly within the Motorbase environment. In addition, full inventory visibility across all EIS' locations is offered so you know if it is stocked and available, and can place an order with only a few clicks and have it sent to EIS instantaneously. We understand today's business climate cannot wait for a call or email, so piping directly to EIS will allow you to operate efficiently and increase your service level and profitability.
Contact EIS to speak with an automation expert and find out how we can bring value to your business.