EIS is a leading North American distributor for process materials and production supplies, engineered fabricated solutions, and value-added services. Incorporated in 1946 in Atlanta, GA, EIS began as a family-owned distributor servicing the motor repair industry. Since then, EIS acquired several businesses in our related markets and has become a strategic supplier to the electrical power, electronic assembly, and alternative energy markets. Our engineered solutions division specializes in designing, prototyping and manufacturing engineered flexible materials through our distribution channels. 
EIS thrives by adjusting yesterday's distribution strategies to meet today's customer demand for 'faster, cheaper, and better' products and services. From expanded and strengthened supplier partnerships to significant investments in technology and new business systems, EIS meets the challenges of today as it secures success for tomorrow.
MARKETS WE SERVE

For 75 years, EIS continues to serve as a distribution leader in North America, providing services, solutions, and parts to various evolving markets including: Electrical Power, Electronic Assembly, Electric Vehicle, Fabrication & Medical.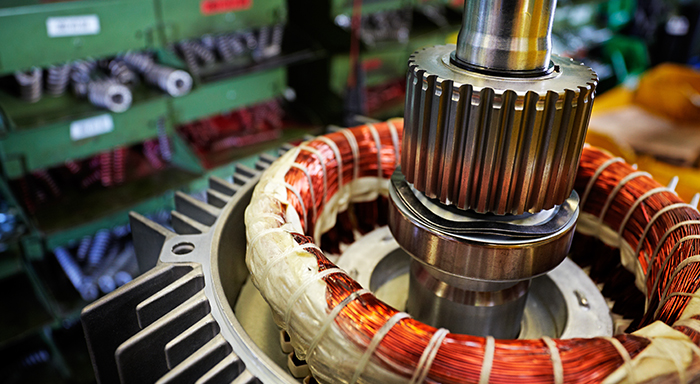 EIS LEADERSHIP

GLENN PENNYCOOK | Chief Executive Officer
SHELBY MARLOW | Chief Financial Officer
LOUIS BACIGALUPO | Chief Operating Officer
DIRK FOREMAN | Chief Commercial Officer
LISA BOTZ | Chief Human Resources Officer
TOM RITTER | Chief Information Officer
CHRIS VIERLING | VP of Corporate Development
DUANE WESCHE | VP of Operations
TODD CRAMER | Director of Fabrication Operations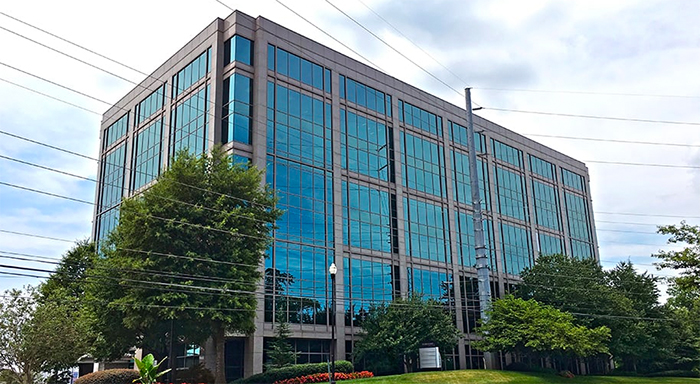 INTERESTED IN A CAREER WITH EIS?

Over 1300 EIS employees at over 30 locations strive daily to provide quality products and excellent service to our customers on a national basis.
Join us!