EIS is North America's leading supplier of electrical, electronic, and mechanical process materials, bringing together top-tier distribution products and cutting edge fabrication and converting capabilities. Our engineered solutions provide OEM manufacturers and aftermarket customers with a highly technical, integral partner in development serving industries from electrical power and electronic assembly to alternative energy and EV mobility.
MISSION

EIS is dedicated to supplying and manufacturing top tier products and services to our customers, driving best-in-class results for our customers, employees, and investors.
VALUES

EIS firmly believes that we have a responsibility to make a positive impact on the industries we serve, our employees and the communities in which we operate. We believe that promoting strong ESG practices can not only create positive business outcomes, but simultaneously promote a positive impact on society and our environment.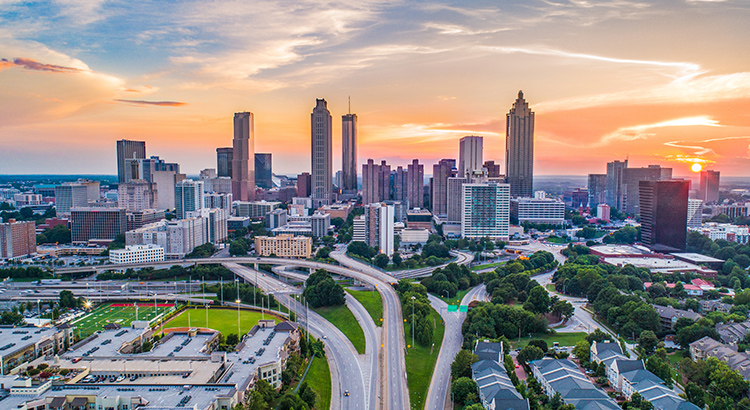 NORTH AMERICAN PRESENCE
EIS has expanded our presence with over 30 facilities across North America and the Caribbean, 6 of which are fabrication facilities. With key distribution hubs strategically placed across the US, EIS can better serve our broad base of customers.
North America's leading supplier of electrical and electronic process materials and value-added services
Highly technical fabricator and converter of flexible and rigid insulating materials with six manufacturing locations
Specialized distributor of bearings and power transmission materials with incredible mechanical engineering experience
Supplier and fabricator of controls and enclosures, specializing in hazardous location environments with full UL Panel Shop
Manufacturer and distributor of high-voltage fuses and custom mountings with extensive in-stock inventories
Manufacturer of nonmetallic machined parts and rigid insulation fabricator, specializing in high pressure laminates and thermoplastics
EIS LEADERSHIP
GLENN PENNYCOOK | Chief Executive Officer
SHELBY MARLOW | Chief Financial Officer
LOUIS BACIGALUPO | Chief Operating Officer
DIRK FOREMAN | Chief Commercial Officer
LISA BOTZ | Chief Human Resources Officer
TOM RITTER | Chief Information Officer
CHRIS VIERLING | VP of Corporate Development
BILL DROTAR | President, Norberg
STEPHEN SCHOEN | President, Schoen Insulation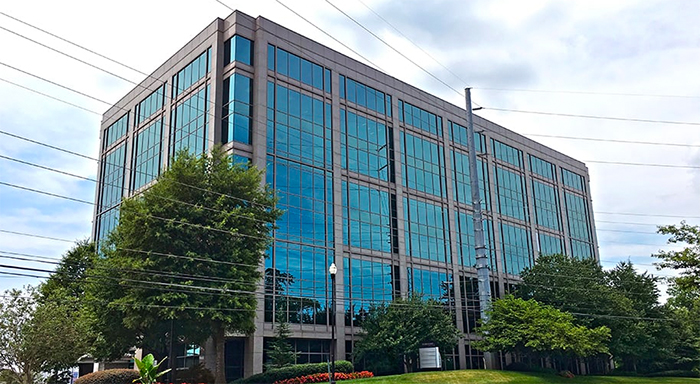 ESG COMMITMENT

EIS and our Environmental, Social, and Governance Committee are committed to a more sustainable future by ensuring our people, policies, products, and services are aligned in these areas. EIS' path to sustainability requires that we minimize our environmental impact, drive positive social change in our local communities, promote a more diverse and inclusive culture, and demand the highest business integrity through ethical governance. We strongly believe engaging in sustainable trustworthy business with our employees, customers, and suppliers is the only way to ensure our future.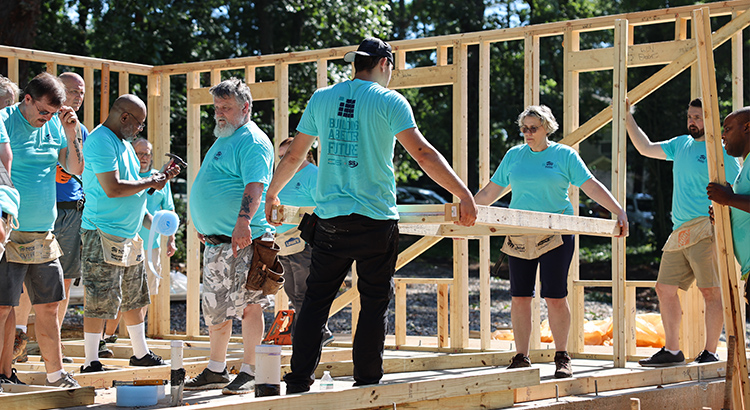 INTERESTED IN A CAREER WITH EIS?
Over 800 EIS employees at over 30 locations strive daily to provide quality products and excellent service to our customers on a national basis.
Join us!