EIS partners with strategic suppliers to provide advanced converting and fabrication solutions to exceed our customers' needs.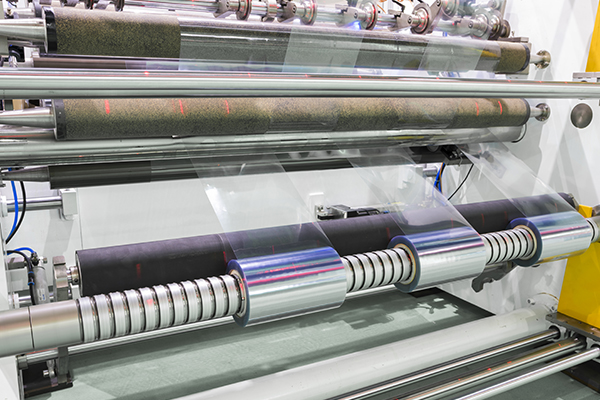 SLITTING

We provide precision slitting for up to 5,000 lb., 78" wide rolls of flexible material down to wafer-thin rolls of .030" wide tape. We have experience slitting thousands of different adhesive tapes, film, foil, paper, and endless specialty materials.
Our slitting methods include:
Lathe or Baloney slitting 
Rewind slitting 
Dry edge slitting 
Zoned adhesive slitting 
Score slitting 
Shear slitting 
Razor slitting
Hot knife slitting 
Crush cutting 
Reverse loop slitting 
Rotary slitting 
In-line web cleaning 
Fife edge registration slitting 
Perf & skip slitting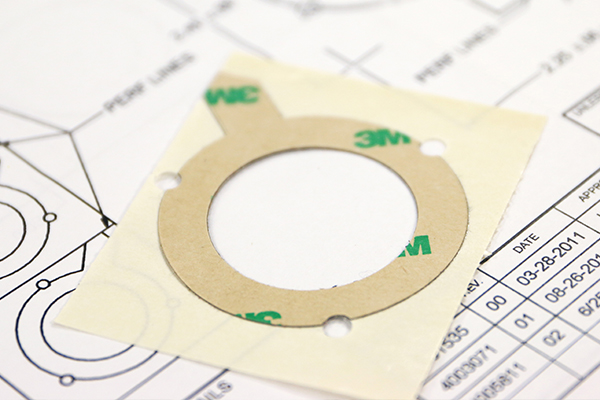 DIE-CUTTING

Our fabrication division supplies die-cut and laser-cut VHB tapes, films, foils, abrasives, and custom laminates into your desired shape or product to tight tolerances. We die-cut micro pieces from .020" x .020" to large format 80" x 80" industrial gaskets on our 500-ton press. Our team can laminate, slit and die-cut in-line for efficient manufacturing and fast turn around of finished products. Precision die-cut components offer automated assembly solutions that save money. We produce die-cuts from CAD data, spec sheets, or hand sketch.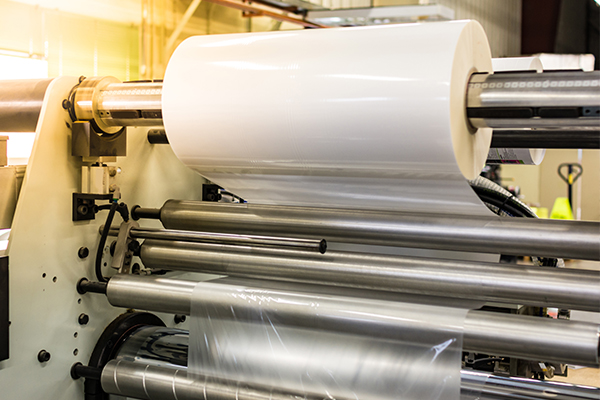 LAMINATING

Our lamination services range from one-step processes to multiple-material laminating processes incorporating final finishing such as punching and cutting. We laminate with various narrow and wide width materials, including transfer adhesive, double-coated adhesive, or supplied selective adhesive. In one pass, our laminators can accommodate up to five individual materials together with automated tension controls that help reduce stretch and curl of output. Our complex laminating solutions include zone coating and island placement.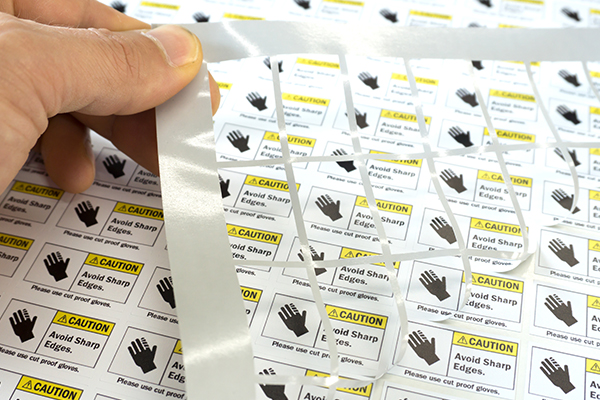 PRINTING

We're able to print on a wide range of materials, including pressure-sensitive and non-pressure-sensitive labels allowing us to meet all industry demands. Our printing experts can provide custom, poly roll-fed, and cut & stack labels, proprietary tape printing, and digital printing solutions.
MEDICAL FABRICATION
EIS offers converted materials and advanced assembly for the design-to-manufacture of medical devices and disposables. From product design and engineering expertise to certified Class 10,000, climate-controlled clean rooms, and an extensive material supplier network, EIS is a recognized leader in medical converting. We provide the highest quality, lowest cost solutions for applications that require flexible material, including microfluidic devices, body-worn devices, wound care dressings, ostomy appliances, surgical drapes/gowns/dressings, cosmeceuticals, medical electronics, and more.
STRATEGIC PARTNERS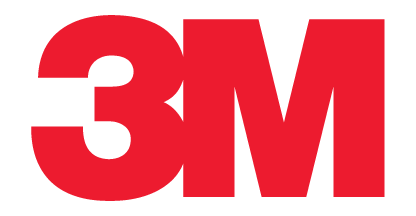 For more information on our converting services or to request a quote, please contact us.