Looking for Fabrico? Don't worry, you're in the right place! Fabrico is now EIS Fabrication Solutions. 

With over 40 years of fabrication expertise, EIS is the leader in designing, prototyping, and manufacturing the engineered conversion of flexible materials. We provide advanced assembly solutions for high-value engineering projects and a wide range of custom fabrication services including die cutting, converting, laminating, assembly, packaging, and rapid prototyping. We strategically partner with quality manufacturers such as 3M, DuPont™, Von Roll, Henkel Loctite, Adhesives Research, and ITW Formex to support markets including medical, automotive, electronic and electrical markets.
MATERIALS

EIS offers a wide range of flexible materials and adhesives for converting, laminating, and slitting for applications in electrical, electronics, medical, military/aerospace, power conversion, renewable energy, and transportation. An extensive network of world-class suppliers allows us to procure the exact material our customers' applications require.
With our Advanced Assembly team, customers can explore alternate design options, materials, and adhesives before investing in manufacturing. The result is a better design and final product.
EIS is a recognized leader in cost-effective product design and engineering and custom converting, and custom fabrication services for flexible materials.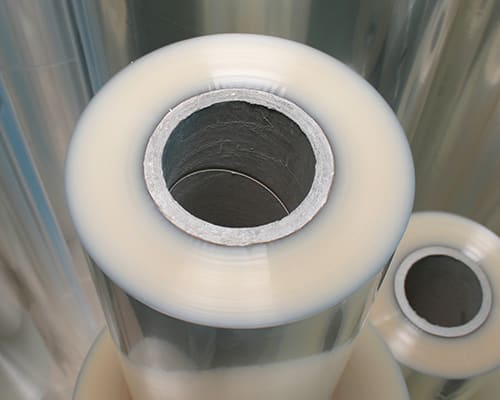 STRATEGIC PARTNERS

For more information on our converting services or to request a quote, please contact us.