EIS SHOP & EARN JUNE PROMOTION

Shop EIS and earn FREE prizes! From June 1st, 2022 through June 30th, 2022, place online purchases at EIS-Inc.com adding up to $10,000 USD or more and earn a FREE a Lifestraw GO Stainless Steel Filter Bottle, place online purchases adding up to $25,000 USD or more and earn a FREE Hatch Restore! Earn both prizes at up to 2 spending levels! We'll keep track of your online orders and spend amount and contact you when you qualify to earn at each level.*
LIFESTRAW GO FILTER BOTTLE
Drink clean water from anywhere with the LifeStraw Go Stainless Steel. The Stage 1 membrane microfilter removes 99.999% of bacteria, parasites, and microplastics. The Stage 2 activated carbon capsule reduces chlorine, organic chemical matter, odor, and taste.
*Colors may vary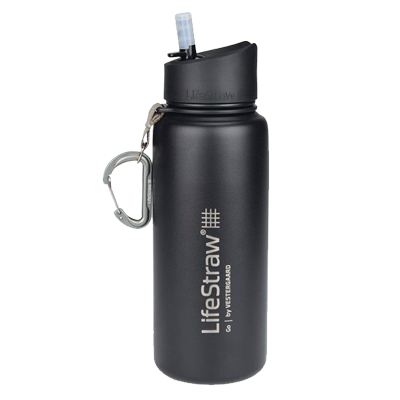 HATCH RESTORE
Sound machine, smart light, personal sleep routine, bedside reading light, wind down Content and sunrise alarm clock for gentle wake up.IOS and Android app controlled.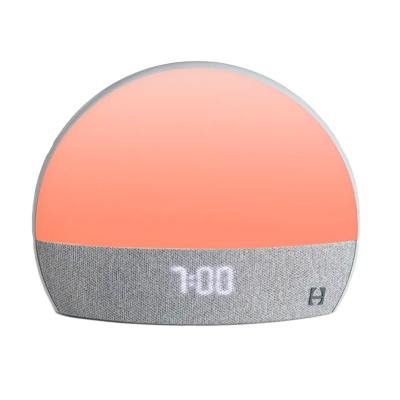 *EIS SHOP & EARN JUNE PROMOTION Terms & Conditions Limit total of 2 prizes per customer. Purchases placed online at EIS-Inc.com invoiced between 06/01/2022 and 06/30/2022 are eligible to earn the prize. Offer expires on 06/30/2022. EIS reserves the right to limit quantities, offer a comparable gift of equal value, or discontinue the offer at any time. Allow a minimum of 8 weeks to receive the free gift. US & Canada only.