EIS SHOP & EARN NOVEMBER PROMOTION

Shop EIS and earn FREE prizes! From November1st, 2022 through November 30, 2022, place online purchases at EIS-Inc.com adding up to $10,000 USD or more and earn a FREE MyCharge Adventure H20 Portable Charger, place online purchases adding up to $25,000 USD or more and earn a Hatch Restore! Earn both prizes at up to 2 spending levels! We'll keep track of your online orders and spend amount and contact you when you qualify to earn at each level.*
MyCharge Adventure H20 Portable Charger
Take part in any journey, whether wet or dry, with Adventure H20 power banks. Adventure H20 Max is IP67 rated dust and waterproof.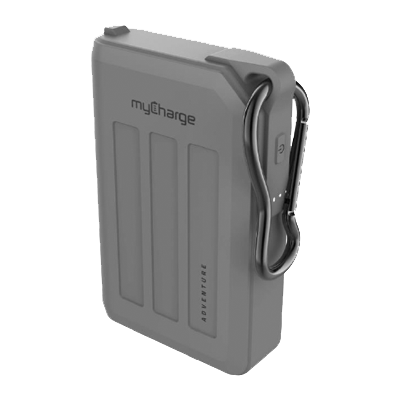 Hatch Restore
Wake up naturally: Gently wake to a custom Sunrise Alarm Clock that supports healthy cortisol levels. Sounds + lights + more: Create a mood any time with a library of soothing sounds, white noise & lights at your fingertips. Relax with a soft glow reading light without the eye straining blue hues.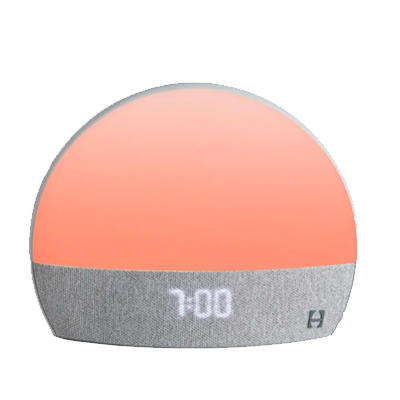 *EIS SHOP & EARN NOVEMBER PROMOTION Terms & Conditions Limit total of 2 prizes per customer. Purchases placed online at EIS-Inc.com invoiced between 11/01/2022 and 11/30/2022 are eligible to earn the prize. Offer expires on 11/30/2022. EIS reserves the right to limit quantities, offer a comparable gift of equal value, or discontinue the offer at any time. Allow a minimum of 8 weeks to receive the free gift. US & Canada only.