Your Source for Apparatus Repair, OEM Transformer, and OEM Motor Products
EIS offers a wide variety of electrically conducting and insulating materials that provide dielectric strength, temperature resistance and chemical/moisture resistance in all your electrical applications.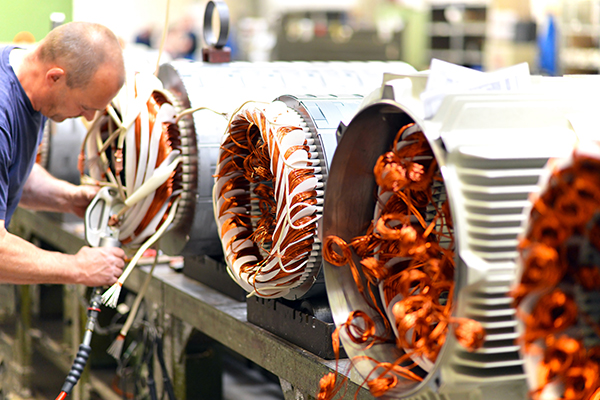 APPARATUS REPAIR

At EIS, we understand the repair industry – and that's why we stock and support the wire, insulation, and bearings needed to tackle every job that comes through the door. With the highest quality products and an expert technical sales team, EIS is a one-stop-shop for motor and transformer repair.
Round & Shaped Wire
Inverter-Duty Enamels
Ball Bearings
Roller Bearings
Bearing Tools & Accessories
General Purpose Motors
Farm Duty Motors
Vertical Hollow Shaft Motors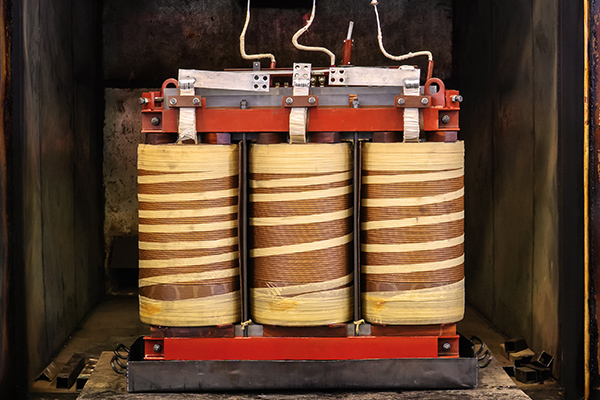 OEM TRANSFORMER

From dry-type to oil-filled distribution transformers, EIS has the products and components critical to transformer manufacturing. Along with a product breadth that includes wire & cable, resin & varnish, and all the insultation materials needed to work in any application, EIS offers high-quality customer service and technical expertise for this critical manufacturing segment.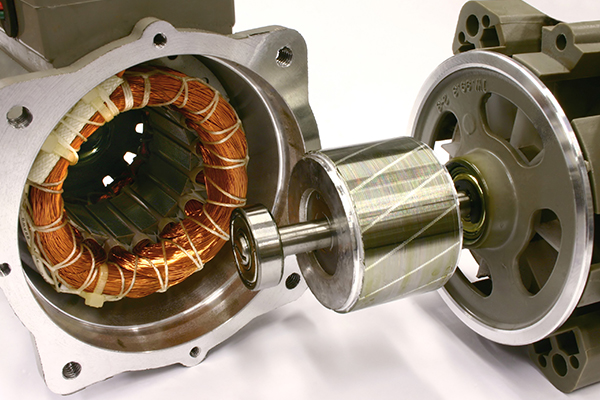 OEM MOTOR

EIS has a complete offering of all internal parts and assemblies needed to build and repair AC and DC electric motors and drives, sub-fractional horsepower motors and gear motors, and mechanical gear drives.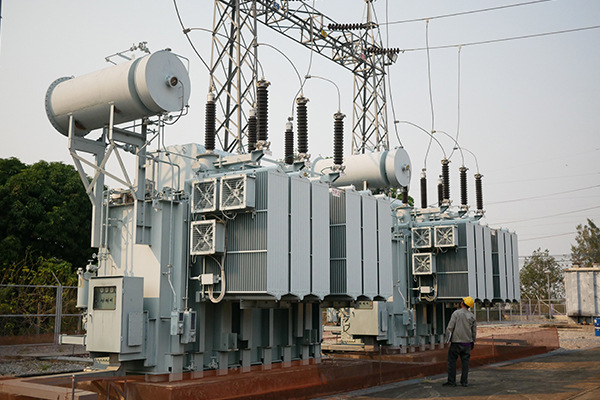 POWER GENERATION

EIS serves the power generation industry from facilities producing electricity, to the transmission lines, through distribution and beyond. EIS Fabrication Solutions provides flexible and rigid materials for stator and rotor assemblies from engineered insulators to non-metallic rigid machine parts, present throughout the generator and in their supporting systems. EIS has the materials needed to keep the grid going.