We're excited to team up with Midpoint Bearing for the opportunity to see our customers and friends at EASA in St. Louis, Missouri. We're ready to get out on the road and into the shops, helping solve problems and find solutions. 
We'll be exhibiting in booth #626 and will be featuring live product demos, show specials on equipment, giveaways including EIS and NTN gear and more! Follow us on social media for more show news!
We look forward to seeing you there!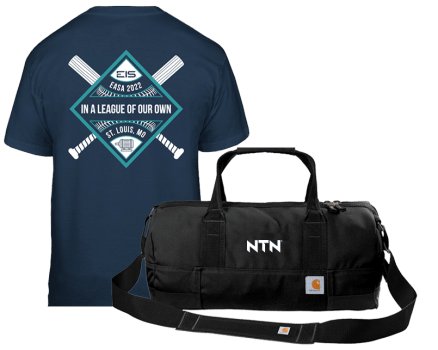 FEATURING

EIS is the leader in quality fabricated electrical insulation material for motors, transformers, and other electrical equipment. We convert using a variety of in-line processes, including slitting, sheeting, cut-to-length, die-cutting, edge taping, traverse winding, heat forming, cuffing, and printing.
IN BOOTH SUPPLIERS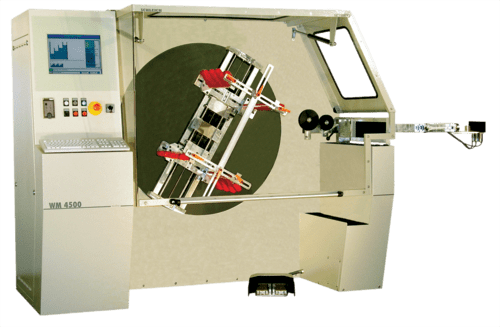 Stop by EIS booth #629 where we'll be demoing the Scheiing WM4500! 
Technical Specs
Coil lengths up to 50"
Pull 30+ wires in hand