Market Leading Solutions Through Expert Automotive Material Selection & Coating
EIS has many years of experience in providing converted material solutions to the automotive industry. We produce automotive manufacturing materials for applications such as masking for headlights, automotive gasket materials, electrical insulation materials, thermal management materials, and die-cut materials that attach carpeting. ISO/TS 16949 and ISO 14001 certified fabrication of electrical insulation and thermal management for batteries and motors in electric and hybrid vehicles, adhesives to replace mechanical fasteners, gaskets, vibration dampening, buzz squeak, and rattle, and masking for surface coating. EIS is involved in addressing automotive applications requirements that require expert material selection and converting services to provide high-performance solutions.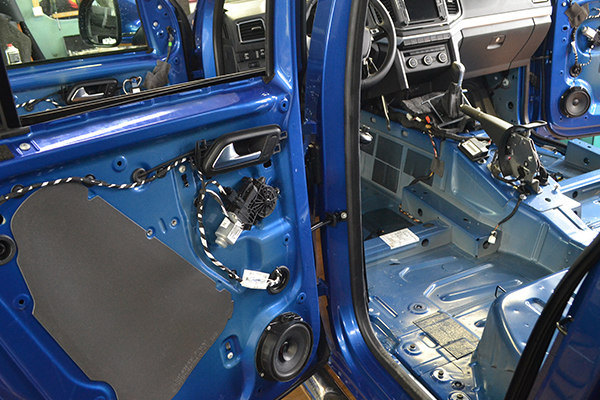 TRANSPORTATION AND AUTOMOTIVE
FABRICATION AND CONVERTING SERVICES

As new high-performance technologies become available for hybrid electric vehicles (HEVs) and fully electric vehicles (EVs), EIS provides electrical insulating expertise and materials to manage these high-temperature environments. We can help design engineers working with HEVs and EVs to develop innovative solutions for electrical insulation, electrical conductivity, EMI/RFI shielding, heat dissipation, and cushioning for vibration absorption.
Adhesives
Thin bonding acrylic foam tapes
Structural adhesives and sealants
Vibration Dampening
Vibration dampening foam
Vibration dampening tape
Taping/Masking
Flame retardant
Heat resistant
Weather-proof
EMI/RFI shielding
Surface Protection
Abrasion protection
Heat protection
Proprietary coated polyester films
Proprietary polycarbonate films
Many adhesive options available
More Solutions Include:
Buzz, squeak, and rattle problems
Black-out materials
Hole covers
Patching
Gasketing, sealing, gap filling/hiding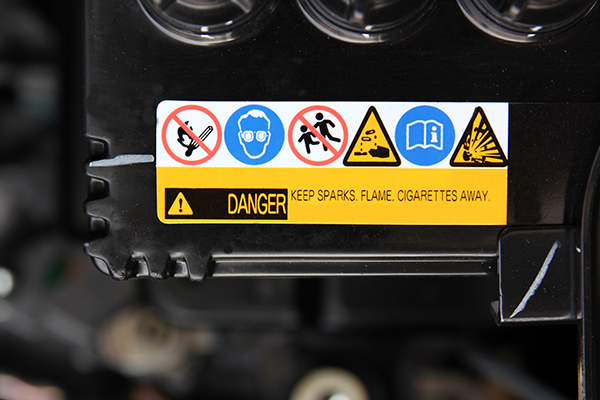 HIGH-PERFORMANCE AUTOMOTIVE LABELS FOR
INTERIOR AND EXTERIOR APPLICATIONS

EIS utilizes various specialty adhesives and facestock materials to stand up to the harshest conditions in under-the-hood and other exterior applications on today's vehicles. The ability to bond to low surface energy plastic and powder-coated metal surfaces provided by our label's high strength acrylic adhesives means that the automotive OEM and tier manufacturer can be confident that their labels will stay in place and legible for many years of service. EIS has label products that can resist the harsh chemicals, oils, moisture exposure, and high temperatures present in under the hood applications.
Engine Emission Labels
Air Conditioner Warning Labels
Under Hood Barcode Labels
Sun Visor Warning Labels
Fuel Tank Warning Labels
Engine Components Labels
VIN Door Labels
Airbag Warning Labels
Auto Information and VIN Labels
Radiator Labels
Tire Pressure and Information Labels