For 75 years, EIS continues to serve as a distribution leader in North America, providing services, solutions, and parts to various evolving markets.
ADDITIONAL MARKETS SERVED
ALTERNATIVE ENERGY

eMobility
EIS is deeply rooted in the electric vehicle industry, and as technology evolves, we continue to grow with it. Working with a company with a legacy of supplying products to the traditional electric motor manufacturers and re-builders and electronic manufacturers gives your company a head start in the current innovations and technology.
SOLAR MATERIALS
Solar/Photovoltaic manufacturers require support with key processes, engineering and specialty solar materials for reliable, long-lasting product solutions. EIS provides custom converting of solar thin film materials and solar rigid silicon materials, such as protective films or blackout materials, bus bars, edge seal tapes, back sheet laminates and high strength foam tapes. In addition to our solar power expertise, we have experience in numerous applications related to alternate energy and power generation including wind power, hydroelectric, fuel cell and nuclear.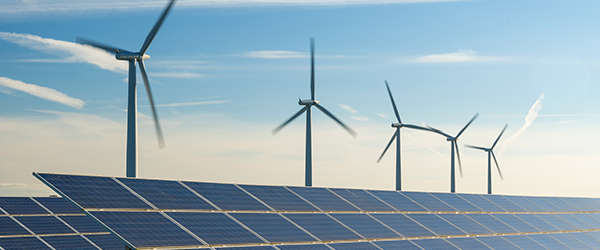 CUSTOM CONVERTING

EIS has sourced materials from world-class suppliers to exceed the industry's most demanding assembly requirements for the finest in specialized materials, custom converting, and adhesives. Our fabrication experience spans a 30+ year history. Our vast selection of production supplies combined with expertise in die-cutting, slitting, laminating, converting, and kitting of custom fabricated parts makes us the leader in fabrication services.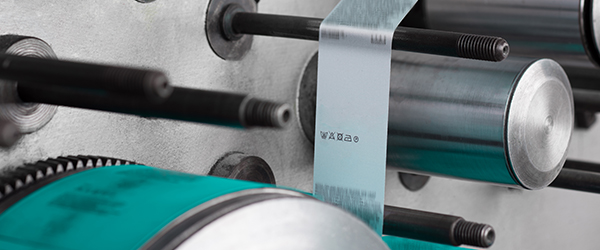 MEDICAL & HEALTHCARE

EIS offers converted materials and advanced assembly for the design-to-manufacture of medical devices and disposables. From product design and engineering expertise to certified Class 10,000, climate-controlled clean rooms, and an extensive material supplier network, EIS is a recognized leader in medical converting. We provide the highest quality, lowest cost solutions for applications that require flexible material, including microfluidic devices, body-worn devices, wound care dressings, ostomy appliances, surgical drapes/gowns/dressings, cosmeceuticals, medical electronics, and more.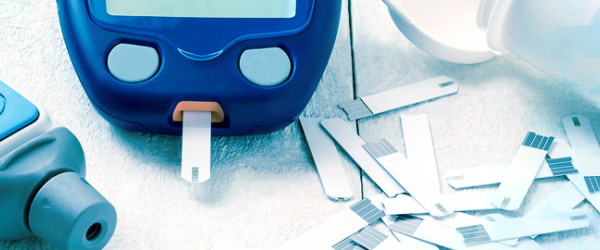 MILITARY & AEROSPACE

EIS also supplies the military and the aerospace industry, delivering converting services for flexible materials, advanced electrical insulation, thermal management, EMI/RFI shielding materials, precision laser cut gaskets and seals, and adhesive solutions for complex and compact microelectronics designs whether in a cockpit or a command center. We can perform die-cutting, slitting, and laminating to create the components necessary to keep mission-critical electronics systems functioning as designed.