LOCTITE® SERVICES FOR
PRODUCT MANUFACTURING
LOCTITE® is more than just innovative products, it is a brand that is synonymous with Trust!
With experience of more than 65 years, LOCTITE® experts have designed a plant audit process to help manufacturers improve their process and save costs. 
EIS and our experts at LOCTITE® can help you find ways optimize your process and assemble faster. A consultation today will help you save costs in long run.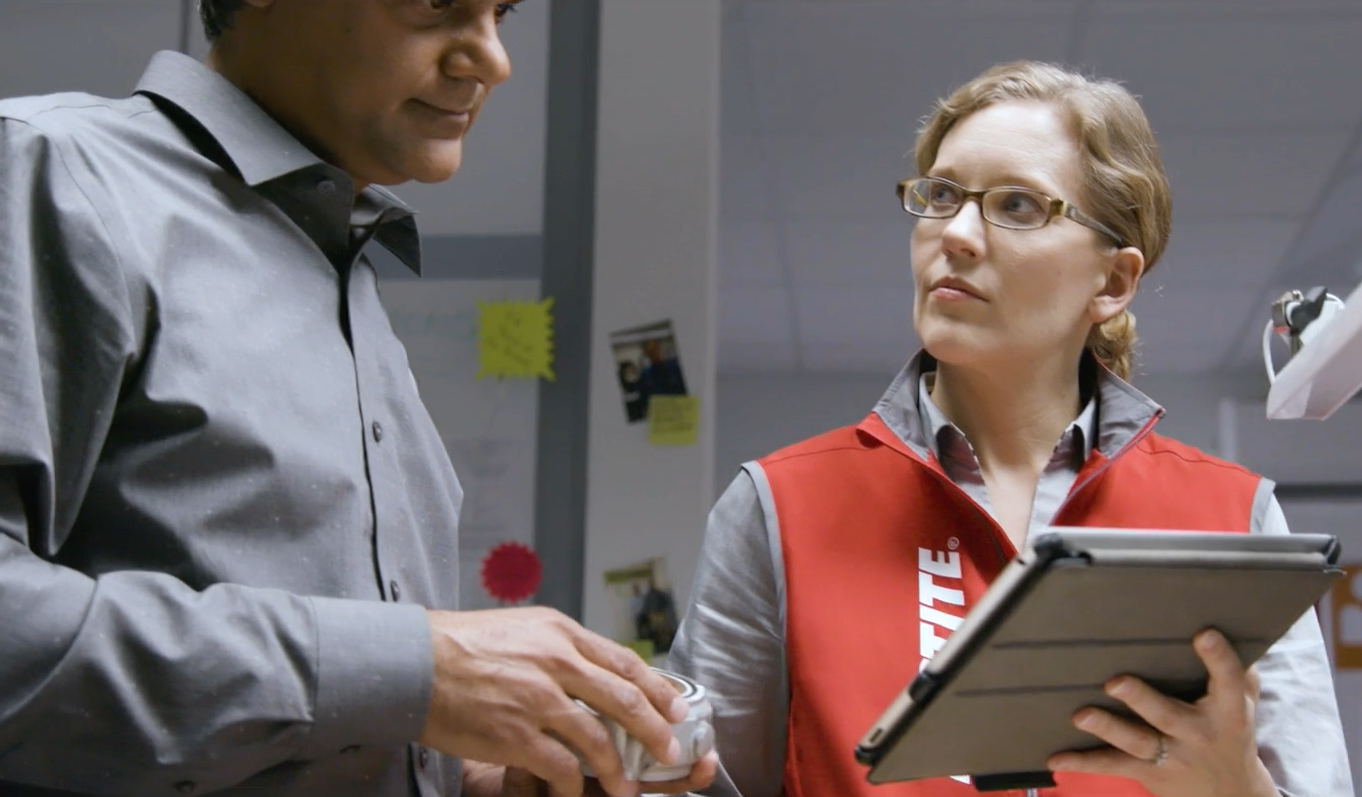 IN-PLANT AND ONLINE SERVICES
Incorporating LOCTITE® adhesives, sealants and equipment into your designs and assembly process can help you achieve your goals to:
1. Improve your overall manufacturing success
3. Enhance product performance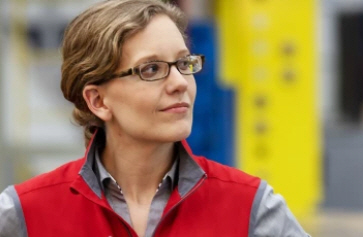 An audit of your manufacturing process to help identify process improvements leading to cost reductions.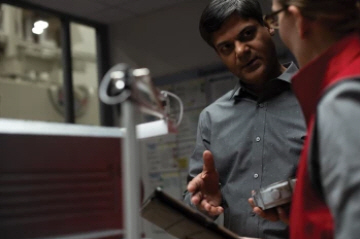 Training to instruct your team how adhesives can reduce costs and improve product quality.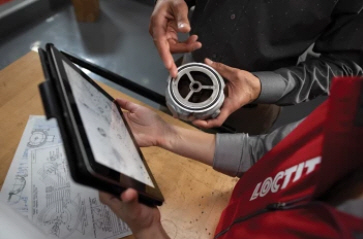 Reliable, proven cost-saving solutions. Dispensing options that can increase efficiency and quality.

TRAINING AND SOLUTIONS FOR PRODUCT MANUFACTURING AND INDUSTRIAL MAINTENANCE
Fill out the following form to schedule a consultation with EIS and a LOCTITE® Engineering Solutions Expert to learn new ways to improve your production line and/or get your plant closer to zero unplanned downtime.
The answers to these questions will help our team initially determine the LOCTITE® Services  best fit for you and your facility.