Looking for Fabrico Medical? Don't worry, you're in the right place! Fabrico Medical is now EIS Fabrication Solutions. 

A Range of Converting Services for Complex Medical Applications
The importance of working with an experienced medical converter cannot be overstated. EIS can deliver a range of medical converting services for complex device components, medical disposables, surgical products, and wound care products.
CONVERTING SERVICES
Precision rotary die-cutting with high repeatability on very close tolerances, at high speed
Precision automated laser systems for cutting, perforating, seaming, etching, welding, marking, and engraving
Laser drilling
Laminating, including multi-layer laminations
Custom slitting and rewinding
Water jet cutting for foam and other materials
Ultrasonic welding for antimicrobial packaging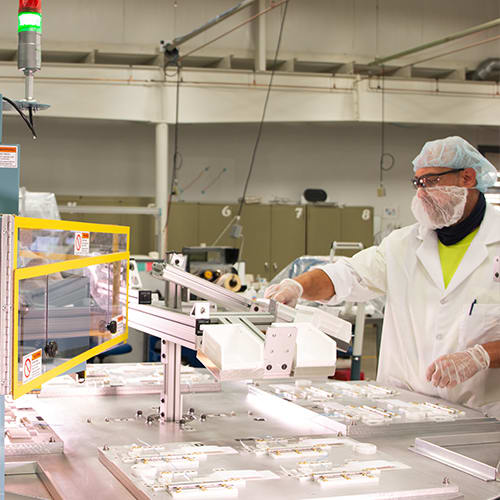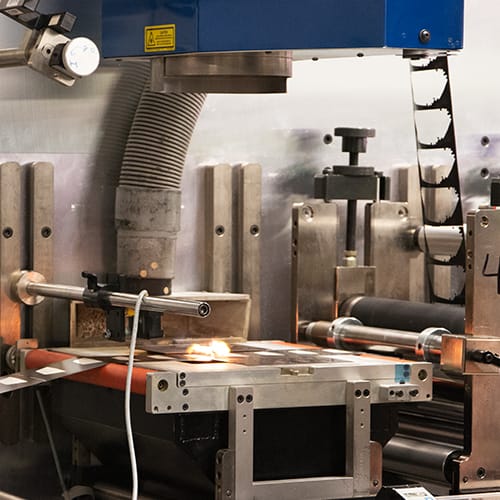 CONVERTING CAPABILITIES
With access to a wide range of materials and adhesives from world-class suppliers, EIS can custom convert:
Diagnostic test strips, including lateral flow test strips and carrier frames

Composite wound care dressings

Medical foam tape

Woven and nonwoven biocompatible pressure-sensitive adhesive tapes

Steri-drapes and ostomy components

Diagnostic disposables

Multi-layer island dressings and antimicrobial dressings

Hydrocolloid and hydrogel dressings