Looking for Fabrico Medical? Don't worry, you're in the right place! Fabrico Medical is now EIS Fabrication Solutions. 

Hydrocolloid, Hydrophilic, and Skin-Friendly Adhesives Meet Unique
Stick-to-Skin Application Requirements
We can provide the materials and adhesives expertise to meet unique application requirements with innovative solutions for design engineers focusing on wound care, ostomy appliances, surgical drapes, and any medical devices that stick to a patient's skin.
CAPABILITIES
With an extensive supplier network and in-depth adhesive expertise for medical device and equipment applications, EIS provides:
Electrical insulation materials for medical electronics applications
Thermal management materials for heat dissipation
EMI/EMC shielding
Bonding and sealing components in equipment panels, handheld monitors, and LCDs
Attaching components for membrane switches, control consoles, pendants, foot switches, and remote controls
Bonding subassemblies and sealing connections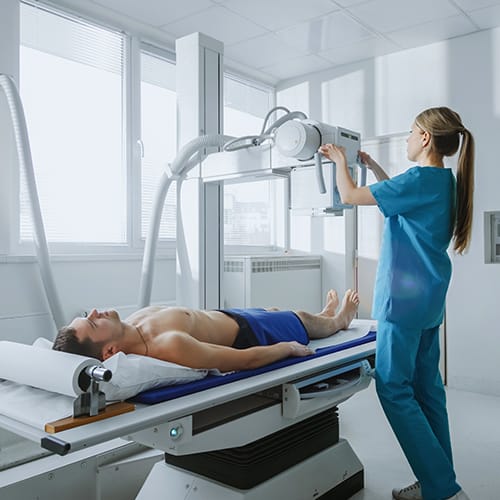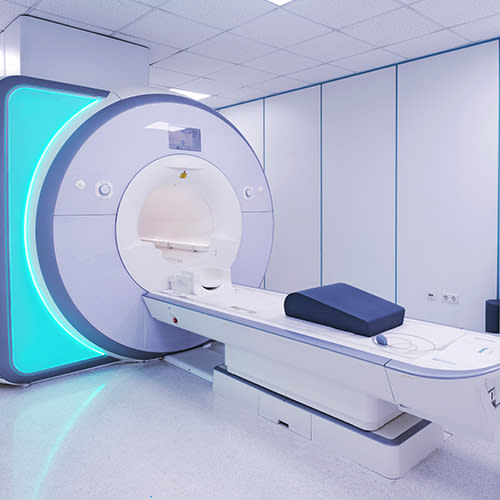 APPLICATIONS
As medical devices and equipment become smaller and more complex, our materials and adhesives expertise is applicable in a variety of diagnostic equipment such as:
Ultrasound equipment

Mammography systems

CT scanners

MRI scanners

Bone densitometers

PET/CT scanners

X-ray equipment

Nuclear medicine systems

Blood monitoring equipment

Endoscopes and laparoscopes

Medical devices use liquid and thin bonding tape systems to attach and seal components against moisture, heat, cleaning solutions, corrosive fluids, and repeated sterilization.