A Leader in Supplying Materials for Electric Motors in Electric Vehicles
EIS is deeply rooted in the electric vehicle industry, and as technology evolves, we continue to grow with it. Working with a company with a legacy of supplying products to the traditional electric motor manufacturers and re-builders and electronic manufacturers gives your company a head start in the current innovations and technology.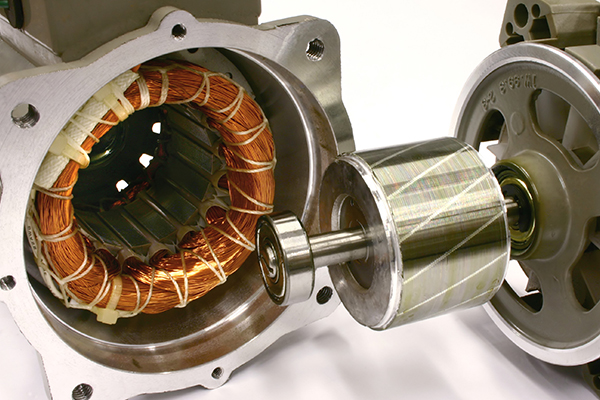 ELECTRIC MOTOR

EIS is a leader in supplying materials for the Electric Vehicle market and continues to make strides with innovative technology and strategic supply solutions.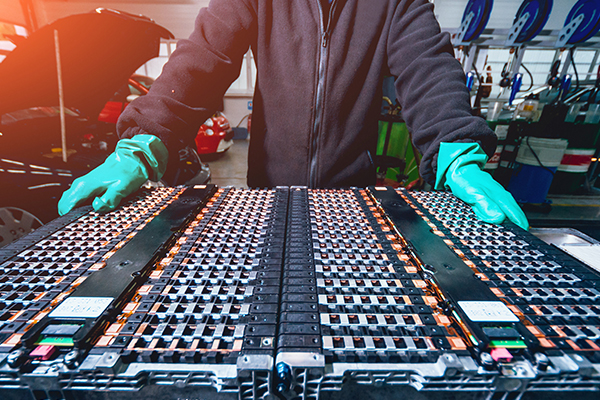 BATTERY MANUFACTURING

The energy source for electric vehicles and hybrid electric vehicles is a crucial component of the vehicle manufacturing process, and lithium-ion batteries lead the market as a source of power. The complexity and power of batteries used in EVs often require that the manufacturer works with a knowledgeable materials expert for electrical insulation, electrical connection, heat dissipation, or packaging and protection. In working with a battery manufacturer, the materials converter should have particular expertise in recommending materials that meet thermal conductivity and electrical insulation requirements and other conditions. A converter like Fabrico can be a valued partner for the manufacturer.
ROLE OF THE CONVERTER IN BATTERY MANUFACTURING
Designing a battery of any size to perform at optimal levels requires dealing with critical considerations, such as:
Use of an interface material to remove/dissipate heat
Introduction of an electrical insulator
Maintaining proper electrical contact
Shielding from debris and environmental conditions
Deployment of material for cushion and vibration absorption to protect the cells and electrical leads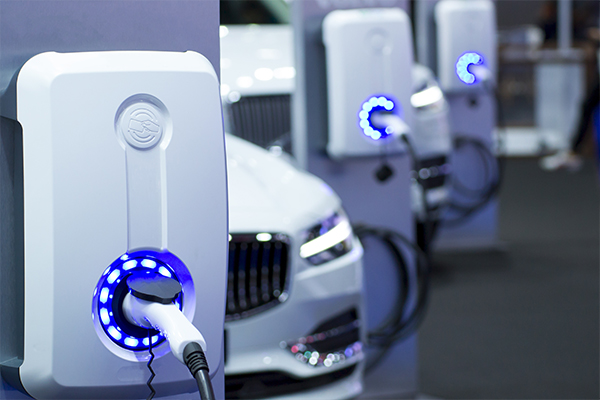 CHARGING STATION

EIS has invested in the electric vehicle market to help service the emerging products surrounding this industry. Charging stations are another area where we can provide manufacturing solutions. Our fabrication and converting division Fabrico and EIS can deliver the products and expertise to help solve any manufacturing challenges.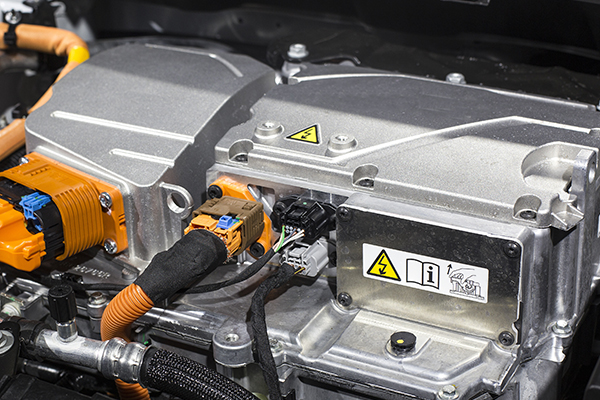 AUTOMOTIVE FABRICATION & LABELING

Fabrico, a division of EIS, has many years of experience in providing converted material solutions to the automotive industry. Fabrico produces automotive manufacturing materials for applications such as masking for headlights, automotive gasket materials, electrical insulation materials, thermal management materials, and die-cut materials that attach carpeting. Fabrico also provides many labeling solutions for application inside electric vehicles.
ELECTRIC VEHICLE BROCHURE
Use our interactive workstation tool to see the various products EIS can supply for your Electronic Assembly needs.