EIS SHOP & EARN SEPTEMBER PROMOTION

Shop EIS and earn FREE prizes! From September 1st, 2021 through September 30th, 2021, place online purchases at EIS-Inc.com adding up to $10,000 USD or more and earn a FREE YETI Lunchbox, place online purchases adding up to $25,000 USD or more and earn a FREE Smart Garage Bundle! Earn both prizes at up to 2 spending levels! We'll keep track of your online orders and spend amount and contact you when you qualify to earn at each level.*
YETI LUNCHBOX
This insulated fortress is built to safe keep anything you're craving, whether it's a hearty sub that tastes just as fresh as when you packed it or a cold drink ready to be relished.
Measures 10.5" long X 4.5" high X 8.5" wide
*Colors may vary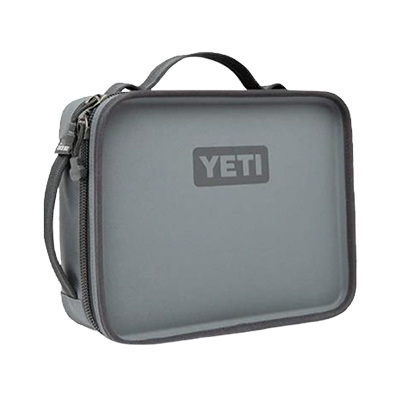 SMART GARAGE BUNDLE
Bundle includes myQ Smart garage camera, smart garage control and a door sensor. Wi-Fi & Bluetooth- Smartphone Controlled - Two Way Talk - Works with Key by Amazon in-Garage Delivery. Magnetic mounting base with optional adhesive easily attaches to garage door openers and shelves.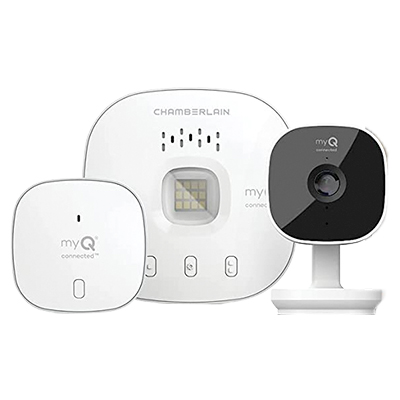 *EIS SHOP & EARN SEPTEMBER PROMOTION Terms & Conditions – Limit total of 2 prizes per customer. Purchases placed online at EIS-Inc.com invoiced between 09/01/2021 and 09/30/2021 are eligible to earn the prize. Offer expires on 09/30/2021. EIS reserves the right to limit quantities, offer a comparable gift of equal value, or discontinue the offer at any time. Allow a minimum of 8 weeks to receive the free gift.