EIS SHOP & EARN MAY PROMOTION

Shop EIS and earn FREE prizes! From May 1st, 2022 through May 31st, 2022, place online purchases at EIS-Inc.com adding up to $10,000 USD or more and earn a FREE Amazon Halo View Fitness Tracker, place online purchases adding up to $25,000 USD or more and earn a FREE VIVO 32" Desk Converter! Earn both prizes at up to 2 spending levels! We'll keep track of your online orders and spend amount and contact you when you qualify to earn at each level.*
AMAZON HALO VIEW FITNESS TRACKER
More than just counting steps —Access key Halo health metrics like heart rate, Activity points, Sleep score, and on-demand blood oxygen levels on the Halo View color touch display.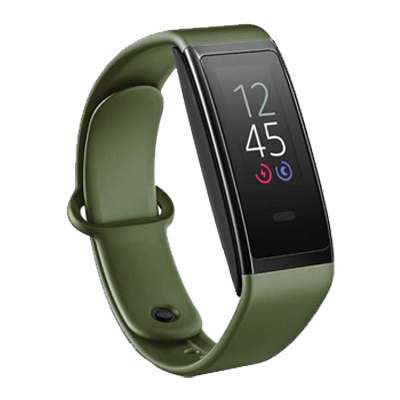 VIVO 32" DESK CONVERTER
Create Instant Active Standing - VIVO's desk riser provides on-demand standing throughout the day for the freedom to get out of your chair and relieve muscle tension, reduce stress, and increase productivity. Strong 33 lbs Lift Assist.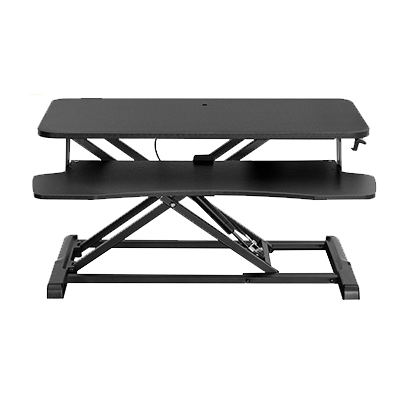 *EIS SHOP & EARN MAY PROMOTION Terms & Conditions – Limit total of 2 prizes per customer. Purchases placed online at EIS-Inc.com invoiced between 05/01/2022 and 05/31/2022 are eligible to earn the prize. Offer expires on 05/31/2022. EIS reserves the right to limit quantities, offer a comparable gift of equal value, or discontinue the offer at any time. Allow a minimum of 8 weeks to receive the free gift. US & Canada only.