EVENT DETECTION UTILIZING SMP
Presented by Henry Salgado - SCS National Sales Manager 

See how SMP (Static Management Program) captures data from workstation, equipment and ESD event continuous monitors.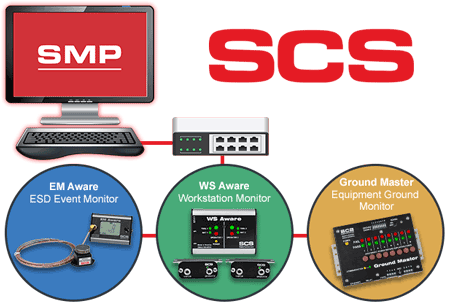 WORKBENCH OPTIMIZATION
Presented by Nina Baicher - MENDA National Sales Manager

See how MENDA can help create organization and increase productivity on the electronics production workbench.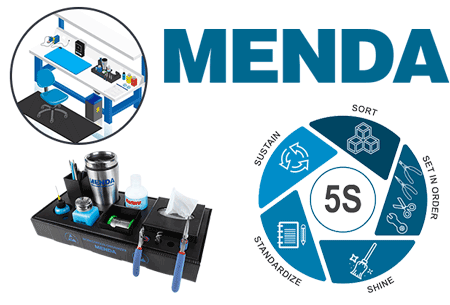 REGISTER NOW

Two Webinar Sessions on June 16th, 2021  |  Approximately 30 minutes
EIS CONNECT PODCAST -
PREVIEW THE SCS MENDA WEBINAR

Enjoy a conversation with Nina Blaicher, Henry Salgado, and Paul Currie where they preview two upcoming webinars on 6/16/2021.